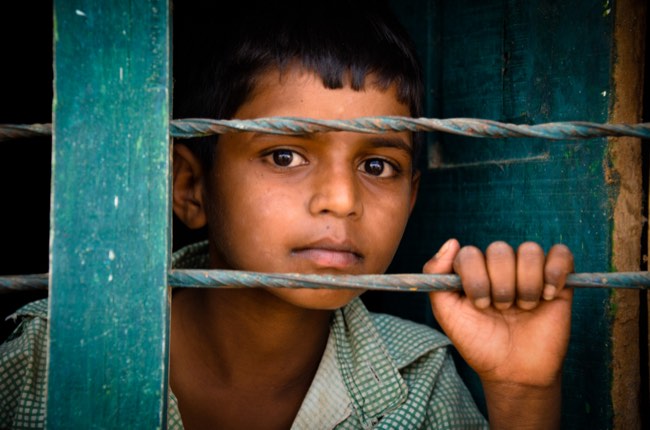 Our curated library is packed full of knowledge, know-how and best practices in the fields of democracy and culture.
Read the latest on the Russian invasion of Ukraine and other critical world events in our library of democratic content. Gathered from trusted international sources, the curated library brings you a rich resource of articles, opinion pieces and more on democracy and culture to keep you updated.
"It is the first empirical comparative study that analyses how representative deliberative processes (such as Citizens' Assemblies and Juries) are being used for public decision making around the world." … the OECD has identified twelve distinct models of deliberative processes, evaluated what a 'successful' process entails, developed good practice principles, explored routes to institutionalizing citizen deliberation" (OECD, 2020).
Publisher: OECD
Categories: Report, Liberal Democracy, Tools of Democracy