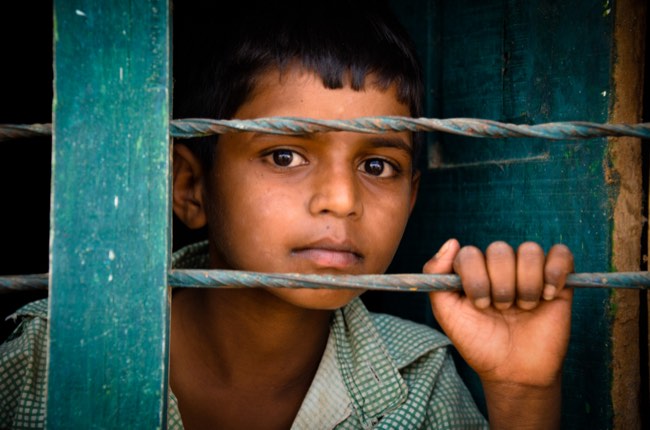 Our curated library is packed full of knowledge, know-how and best practices in the fields of democracy and culture.
Read the latest on the Russian invasion of Ukraine and other critical world events in our library of democratic content. Gathered from trusted international sources, the curated library brings you a rich resource of articles, opinion pieces and more on democracy and culture to keep you updated.
Written by Jason Bordoff 26 February 2021
Delivering on Biden's promise requires Washington to commit internationally to an ambitious carbon reduction goal—and making good on that pledge requires the U.S. Congress to act. At a moment when bipartisan cooperation on climate change seems a pipe dream, the new administration's credibility depends on it" (Jason Bordoff, 2021).
Publisher: Foreign Policy
Categories: Multilateralism, Tools of Democracy