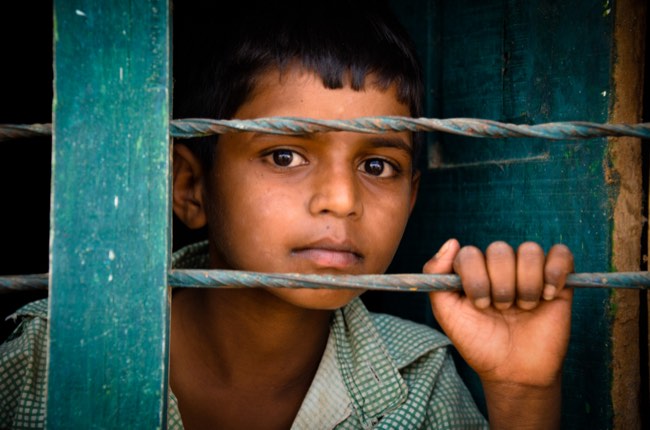 Our curated library is packed full of knowledge, know-how and best practices in the fields of democracy and culture.
Read the latest on the Russian invasion of Ukraine and other critical world events in our library of democratic content. Gathered from trusted international sources, the curated library brings you a rich resource of articles, opinion pieces and more on democracy and culture to keep you updated.
Written by Francis Fukuyama 5 January 2022
The Jan. 6 attack on Congress by a mob inspired by former President Donald Trump marked an ominous precedent for U.S. politics. Not since the Civil War had the country failed to effect a peaceful transfer of power, and no previous candidate purposefully contested an election's results in the face of broad evidence that it was free and fair.
Categories: Article, Authoritarianism, Liberal Democracy