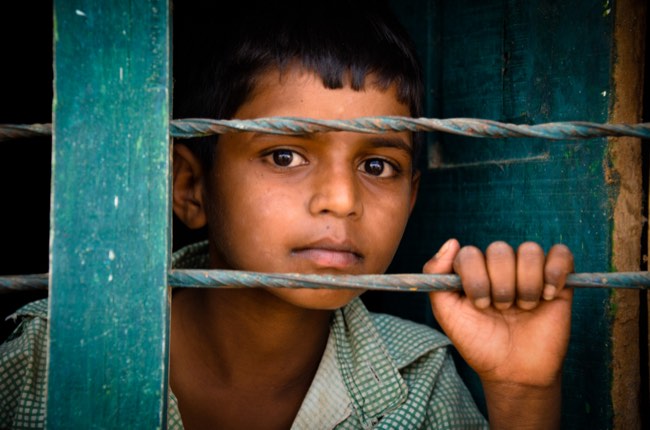 Our curated library is packed full of knowledge, know-how and best practices in the fields of democracy and culture.
Read the latest on the Russian invasion of Ukraine and other critical world events in our library of democratic content. Gathered from trusted international sources, the curated library brings you a rich resource of articles, opinion pieces and more on democracy and culture to keep you updated.
Written by unsigned 23 January 2021
In Britain, "the past quarter century has witnessed two contrasting approaches to politics" between "the Blair-Cameron years" and "the Corbyn-Johnson era". "The status quo is now thoroughly shaken up but there is little appetite for putting the technocrats back in power. The big question hovering over British politics is what comes next" (The Economist, 2021).
Publisher: The Economist
Category: Liberal Democracy