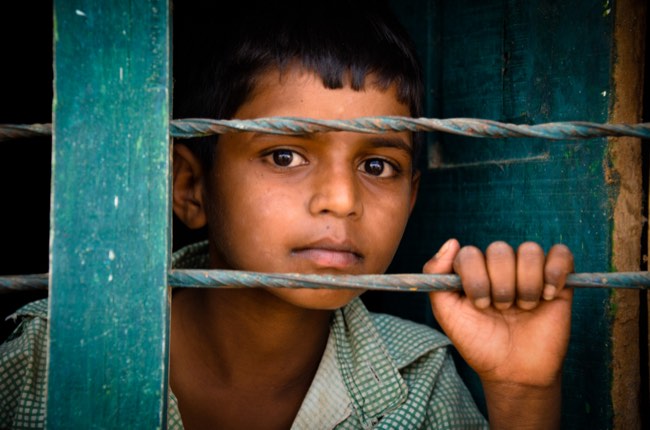 Our curated library is packed full of knowledge, know-how and best practices in the fields of democracy and culture.
Read the latest on the Russian invasion of Ukraine and other critical world events in our library of democratic content. Gathered from trusted international sources, the curated library brings you a rich resource of articles, opinion pieces and more on democracy and culture to keep you updated.
Written by Vera Zakem 22 April 2020
Ahead of the 2020 election, "American voters will be adrift in a fog of disinformation, uncertain whether to believe anything they read or hear. As a result, there is likely to be an even more fractured electorate shaping American society for the next four years, and perhaps well beyond" (Vera Zakem, 2020).
Publisher: NYT
Categories: Media and technology, Tools of Democracy