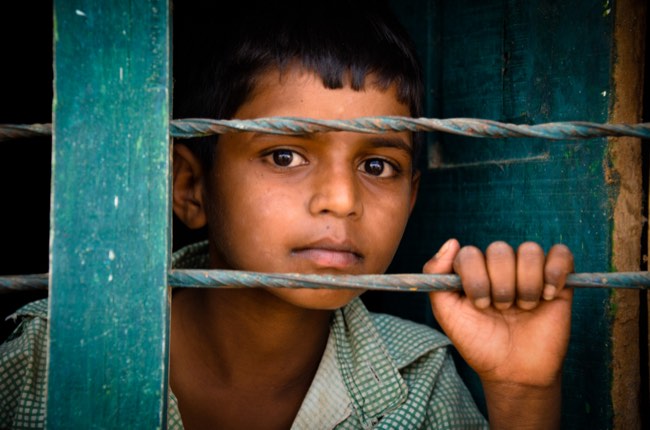 Our curated library is packed full of knowledge, know-how and best practices in the fields of democracy and culture.
Read the latest on the Russian invasion of Ukraine and other critical world events in our library of democratic content. Gathered from trusted international sources, the curated library brings you a rich resource of articles, opinion pieces and more on democracy and culture to keep you updated.
Experts and students discuss the main points raised during the day's sessions on business, migration, and climate change, and propose ideas for policy recommendations. Many of the points raised focused on the effect of COVID-19 exposing and exacerbating the existing problems concerning human rights.
Publisher: Athens Democracy Forum
Categories: Video, Inequality