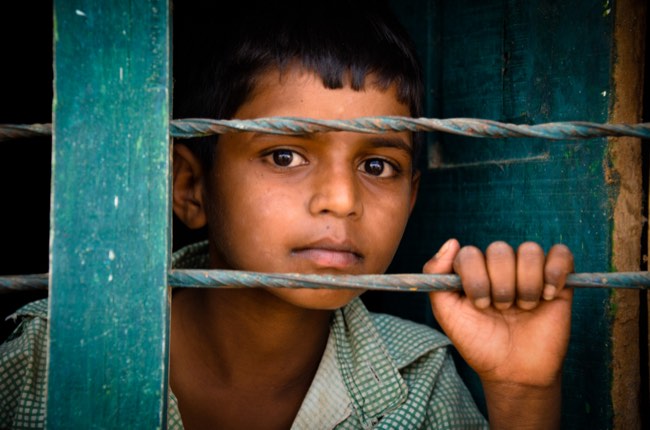 Our curated library is packed full of knowledge, know-how and best practices in the fields of democracy and culture.
Read the latest on the Russian invasion of Ukraine and other critical world events in our library of democratic content. Gathered from trusted international sources, the curated library brings you a rich resource of articles, opinion pieces and more on democracy and culture to keep you updated.
Written by Jonathan Murphy 11 May 2020
Firstly, this Primer looks at how parliaments ensured that emergency measures consider the needs of every citizen, and also that any emergency government powers were limited in time and scope, and subject to parliamentary oversight. Second, the Primer examines how parliaments implemented virtual innovative solutions. In closing, it explores how parliaments can improve crisis and disaster planning. (Murphy, 2020).
Publisher: IDEA
Categories: Brief, Liberal Democracy