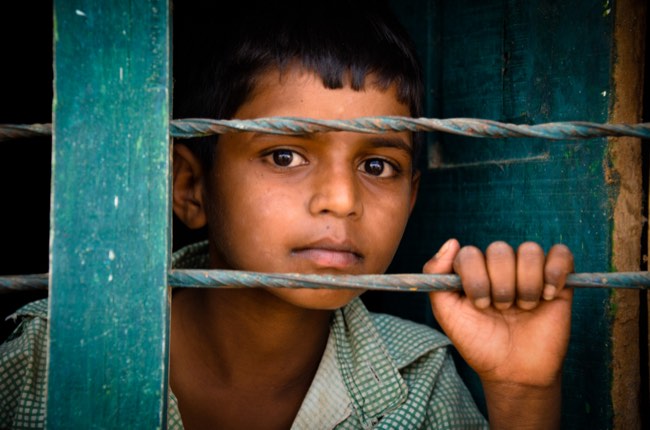 Our curated library is packed full of knowledge, know-how and best practices in the fields of democracy and culture.
Read the latest on the Russian invasion of Ukraine and other critical world events in our library of democratic content. Gathered from trusted international sources, the curated library brings you a rich resource of articles, opinion pieces and more on democracy and culture to keep you updated.
Written by Alex Parsons, Rebecca Rumbul 11 October 2021
"Using a survey of local councillors, this research explores how their awareness and perceptions of citizen participation is affected by political party or political situation. This includes a councillor's personal partisan identity, but also the political balance of the council. The survey identified partisan and structural factors that shape the perceptions of local representatives of citizen participation" (Parsons and Rumbul, 2021).
Publisher: My Society, Public Square
Categories: Report, Tools of Democracy, Liberal Democracy