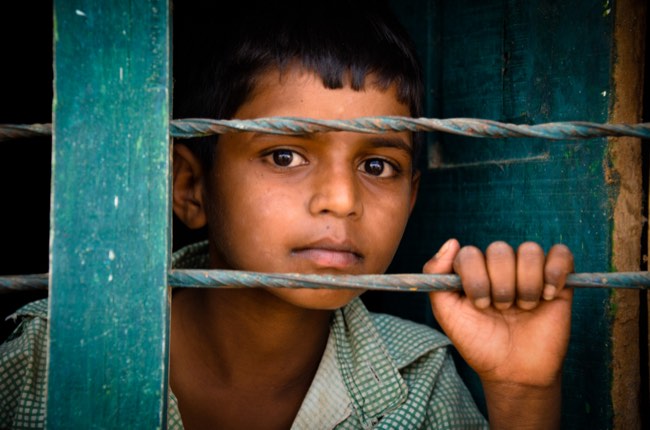 Our curated library is packed full of knowledge, know-how and best practices in the fields of democracy and culture.
Read the latest on the Russian invasion of Ukraine and other critical world events in our library of democratic content. Gathered from trusted international sources, the curated library brings you a rich resource of articles, opinion pieces and more on democracy and culture to keep you updated.
Written by Mary Martin, Vesna Bojicic-Dzelilovic, Lisa ten Brinke 11 February 2019
This report encourages "the private sector to...pursue an agenda which builds on but also goes beyond human rights due diligence" and "calls on policymakers and civil society to work with business in novel ways to complement existing dialogues on business and human rights" (Martin, Bojicic-Dzelilovic, Lisa ten Brinke, 2019).
Publisher: Dahrendorf Forum: Debating Europe, LSE
Categories: Report, Inequality, Tools of Democracy