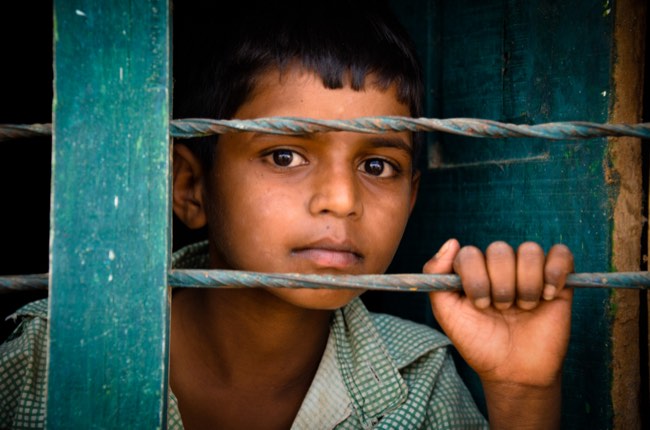 Our curated library is packed full of knowledge, know-how and best practices in the fields of democracy and culture.
Read the latest on the Russian invasion of Ukraine and other critical world events in our library of democratic content. Gathered from trusted international sources, the curated library brings you a rich resource of articles, opinion pieces and more on democracy and culture to keep you updated.
Written by Nicoletta Dentico, Karolin Seitz 11 October 2018
"Large global foundations play an...active role in shaping the global development agenda and in setting the funding priorities for international institutions and national governments alike… This discussion paper is an executive summary of a forthcoming article by Nicoletta Dentico (Health Innovation in Practice) and Karolin Seitz (Global Policy Forum)." (Dentico and Seitz, 2018).
Publisher: Bischöfliches Hilfswerk MISEREOR/Brot für die Welt/Health Innovation in Practice/Global Policy Forum/medico international
Categories: Report, Liberal Democracy