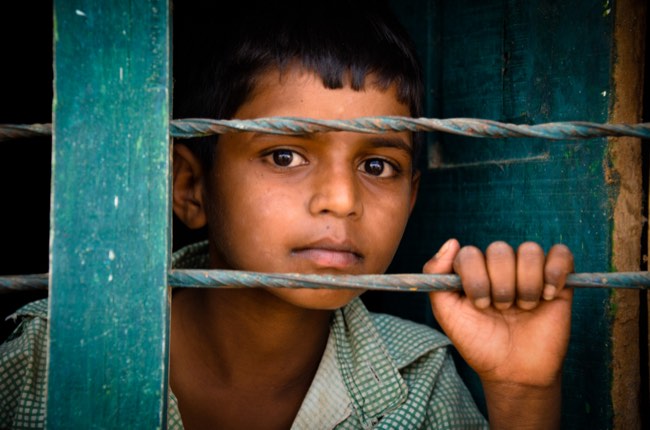 Our curated library is packed full of knowledge, know-how and best practices in the fields of democracy and culture.
Read the latest on the Russian invasion of Ukraine and other critical world events in our library of democratic content. Gathered from trusted international sources, the curated library brings you a rich resource of articles, opinion pieces and more on democracy and culture to keep you updated.
Written by Ryan Hass 20 May 2021
"Any effort to lean on the external threat of China as a basis for overcoming domestic divisions at home is unlikely to succeed and likely to harm U.S. interests at home and abroad" (Ryan Hass, 2021).
Publisher: Noema Magazine
Categories: Liberal Democracy, Authoritarianism