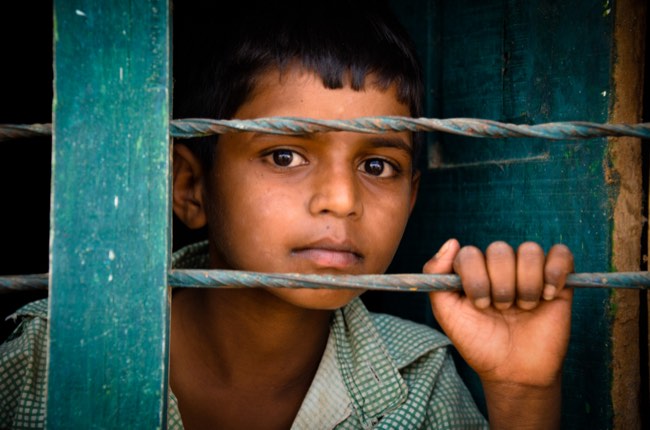 Our curated library is packed full of knowledge, know-how and best practices in the fields of democracy and culture.
Read the latest on the Russian invasion of Ukraine and other critical world events in our library of democratic content. Gathered from trusted international sources, the curated library brings you a rich resource of articles, opinion pieces and more on democracy and culture to keep you updated.
"A growing disregard for the conditions that form the foundations of democracy...threatens to destabilize the democratic order" and "prioritizing a narrow support base at the expense of ensuring fundamental freedoms for all, and neglecting to tie democratic principles to foreign policy, leaves democracies vulnerable" to authoritarianism (Freedom House, 2020).
Publisher: Freedom House
Categories: Paper, Liberal Democracy, Authoritarianism, Inequality