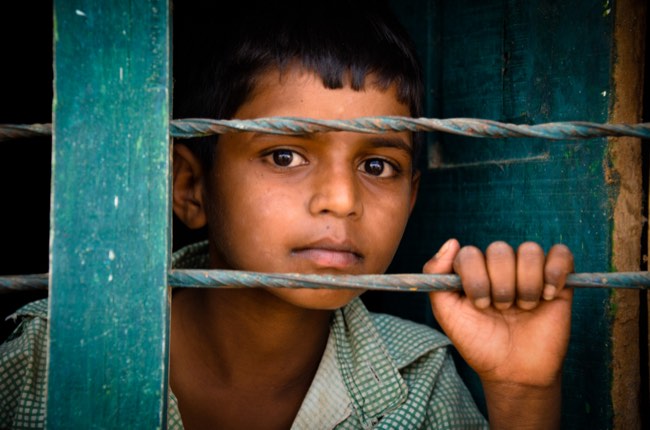 Our curated library is packed full of knowledge, know-how and best practices in the fields of democracy and culture.
Read the latest on the Russian invasion of Ukraine and other critical world events in our library of democratic content. Gathered from trusted international sources, the curated library brings you a rich resource of articles, opinion pieces and more on democracy and culture to keep you updated.
Written by Armend Bekaj and Lina Antara 11 October 2018
This report focuses on eight host countries—Germany, Kenya, Lebanon, South Africa, Sweden, Turkey, Uganda and the United Kingdom—and five countries of origin: Afghanistan, the Democratic Republic of the Congo, Somalia, South Sudan and Syria. It offers comparative analysis on different mechanisms for formal and non-formal political participation.
Publisher: IDEA
Categories: Report, Liberal Democracy