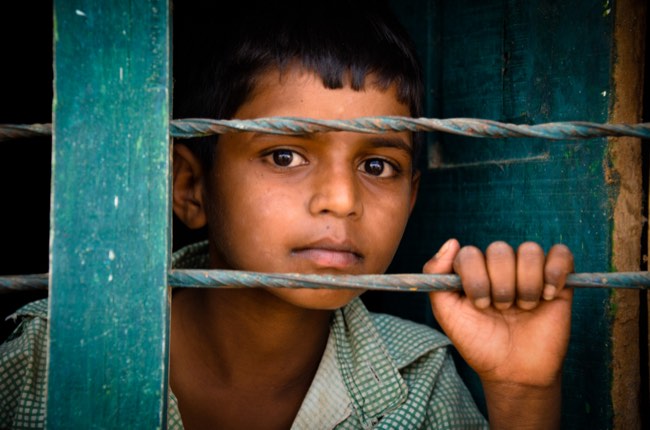 Our curated library is packed full of knowledge, know-how and best practices in the fields of democracy and culture.
Read the latest on the Russian invasion of Ukraine and other critical world events in our library of democratic content. Gathered from trusted international sources, the curated library brings you a rich resource of articles, opinion pieces and more on democracy and culture to keep you updated.
Written by unsigned 19 September 2021
"Citizens' assemblies are often promoted as a way to reverse the decline in trust in democracy, which has been precipitous in most of the developed world over the past decade or so...politicians, a common complaint runs, have no understanding of, or interest in, the lives and concerns of ordinary people. Citizens' assemblies can help remedy that" (Leaders, 2020).
Publisher: The Economist
Categories: Tools of Democracy, Liberal Democracy