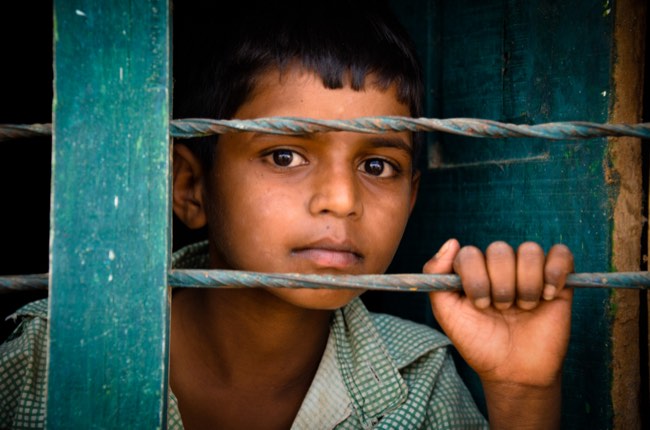 Our curated library is packed full of knowledge, know-how and best practices in the fields of democracy and culture.
Read the latest on the Russian invasion of Ukraine and other critical world events in our library of democratic content. Gathered from trusted international sources, the curated library brings you a rich resource of articles, opinion pieces and more on democracy and culture to keep you updated.
Written by Yasmeen Serhan 22 August 2020
"The conclusion that populists' shambolic handling of this crisis must be bad for populism as a whole is ultimately flawed...it ignores the fact that populism has been a permanent feature of modern democratic politics...even if leaders the likes of Trump and Bolsonaro were to lose power, that wouldn't necessarily mean their exit from politics" (Yasmeen Serhan, 2020).
Publisher: The Atlantic
Categories: Liberal Democracy, Tools of Democracy