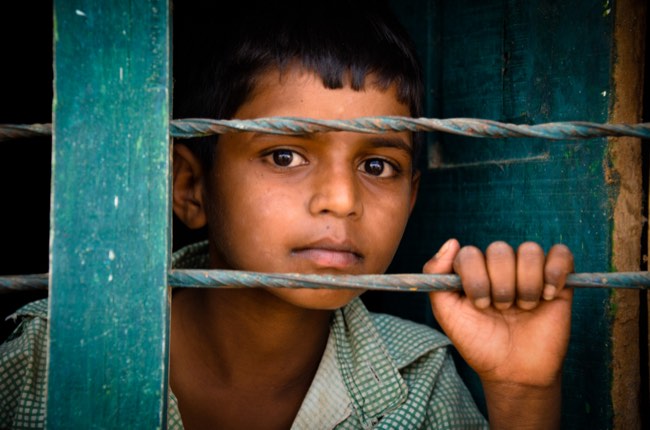 Our curated library is packed full of knowledge, know-how and best practices in the fields of democracy and culture.
Read the latest on the Russian invasion of Ukraine and other critical world events in our library of democratic content. Gathered from trusted international sources, the curated library brings you a rich resource of articles, opinion pieces and more on democracy and culture to keep you updated.
Written by Uwe Gneiting, Nicholas Lusiani, Irit Tamir 11 September 2020
"Since the onset of the pandemic, large corporations have put profits before workers' safety, pushed costs down the supply chain and used their political influence to shape policy responses. COVID-19 should be the catalyst for radically reining in corporate power, restructuring business models with purpose and rewarding all those that work with profits, creating an economy for all" (Gneiting, Lusiani, and Tamir, 2020).
Publisher: Oxfam
Categories: Report, Inequality