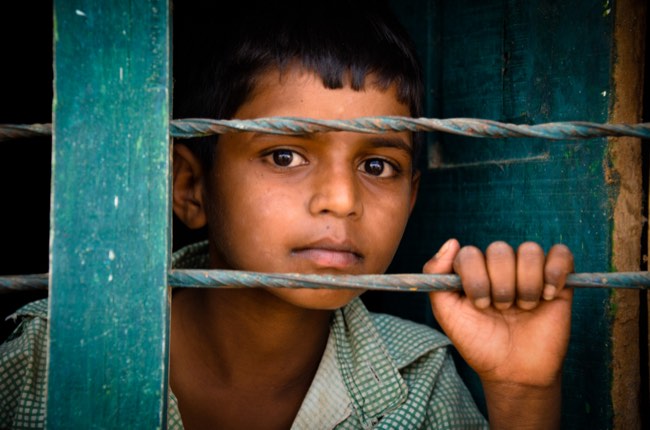 Our curated library is packed full of knowledge, know-how and best practices in the fields of democracy and culture.
Read the latest on the Russian invasion of Ukraine and other critical world events in our library of democratic content. Gathered from trusted international sources, the curated library brings you a rich resource of articles, opinion pieces and more on democracy and culture to keep you updated.
Written by Alan Doss and Mo Ibrahim 17 June 2020
The authors discuss how democracy in Africa brings up "human rights, the integrity of democracy and the legitimacy of governments" and how "the people and leaders of Africa must...ensure that the pandemic does not become an excuse simply to avoid or postpone elections for political advantage, or to institute authoritarian and anti-democratic measures" (Doss and Ibrahim, 2020).
Publisher: The Economist
Category: Tools of Democracy