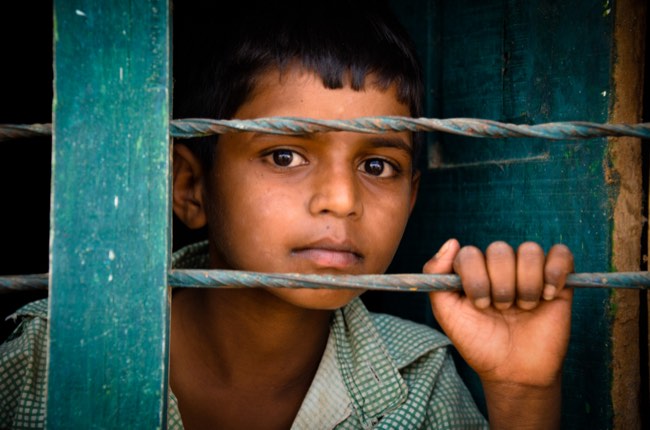 Our curated library is packed full of knowledge, know-how and best practices in the fields of democracy and culture.
Read the latest on the Russian invasion of Ukraine and other critical world events in our library of democratic content. Gathered from trusted international sources, the curated library brings you a rich resource of articles, opinion pieces and more on democracy and culture to keep you updated.
"Based on pilot town halls in Afghanistan, this piece examines how citizens can participate in the formulation of the national budget. Initial findings identified citizens' stronger-than-expected interest with the national budget, and how their engagement can be leveraged to improve government oversight, national accountability, and the inclusivity and performance of state services" (Institute for State Effectiveness, 2020).
Publisher: Institute for State Effectiveness
Categories: Report, Tools of Democracy