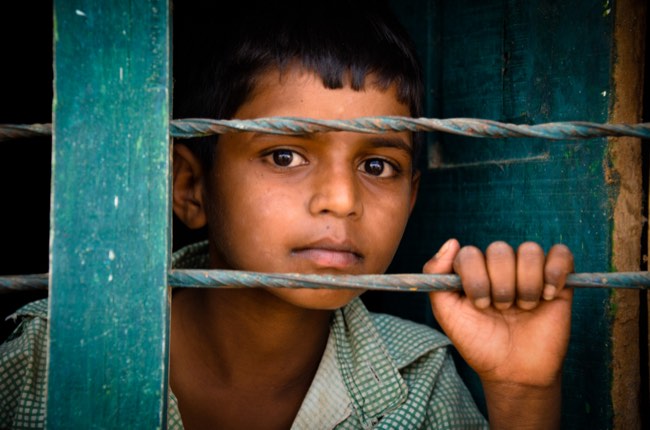 Our curated library is packed full of knowledge, know-how and best practices in the fields of democracy and culture.
Read the latest on the Russian invasion of Ukraine and other critical world events in our library of democratic content. Gathered from trusted international sources, the curated library brings you a rich resource of articles, opinion pieces and more on democracy and culture to keep you updated.
Written by Aaron Azelton (NDI), Bret Barrowman (IRI), Lisa Reppell (IFES) 25 March 2019
This report analyzes "the effect on youth engagement of four specific pro-youth legal and political mechanisms: national youth policy strategies, reducing minimum ages for voting and candidacy, youth quotas, and political party youth wings" (CEPPS 2019).
Publisher: USAID, IRI, NDI, International Foundation for Electoral Systems
Categories: Report, Tools of Democracy, Liberal Democracy