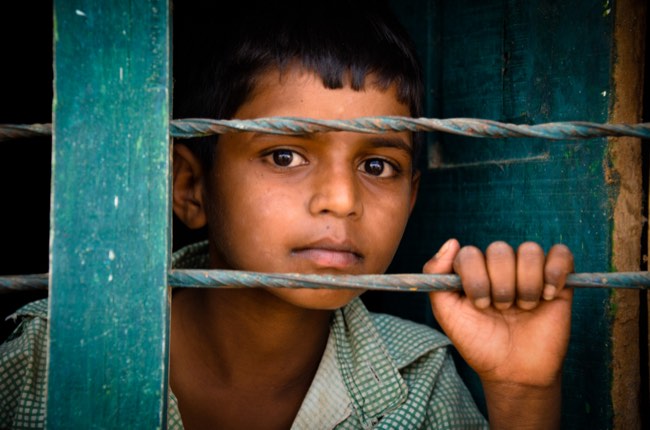 Our curated library is packed full of knowledge, know-how and best practices in the fields of democracy and culture.
Read the latest on the Russian invasion of Ukraine and other critical world events in our library of democratic content. Gathered from trusted international sources, the curated library brings you a rich resource of articles, opinion pieces and more on democracy and culture to keep you updated.
"There is little research on whether pro-youth mechanisms actually improve youth engagement. This report begins to fill that gap by analyzing the effect on youth engagement of four specific pro-youth legal and political mechanisms: national youth policy strategies, reducing minimum ages for voting and candidacy, youth quotas, political party youth wings" (CEPPS, 2019).
Publisher: Consortium for Elections and Political Process Strengthening (CEPPS)
Categories: Report, Liberal Democracy, Tools of Democracy