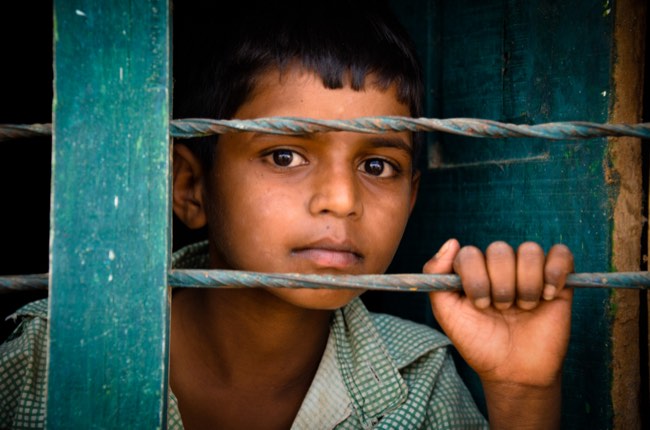 Our curated library is packed full of knowledge, know-how and best practices in the fields of democracy and culture.
Read the latest on the Russian invasion of Ukraine and other critical world events in our library of democratic content. Gathered from trusted international sources, the curated library brings you a rich resource of articles, opinion pieces and more on democracy and culture to keep you updated.
Written by Jessica Clark, Katie Donnelly 1 June 2020
In a sort of return "to the trauma of the late '60s, with a pandemic added...Newsrooms across the nation are...having fierce internal debates about what constitutes good coverage and staffing". Preparedness for "these conversations often relies on the level of transparency and...innovation" (Clark and Donnelly, 2020).
Publisher: Ford Foundation
Categories: Report, Media and technology, Liberal Democracy