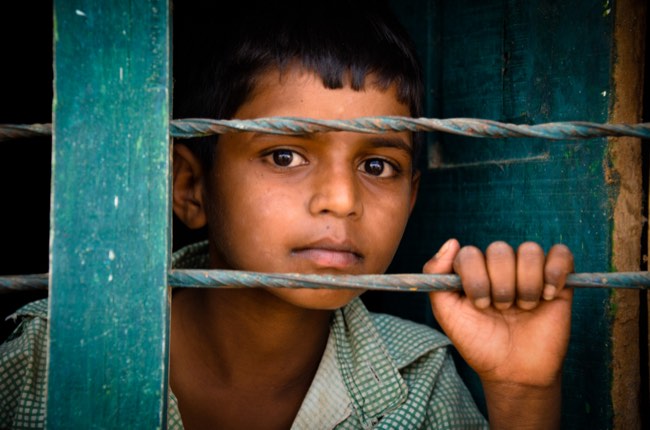 Our curated library is packed full of knowledge, know-how and best practices in the fields of democracy and culture.
Read the latest on the Russian invasion of Ukraine and other critical world events in our library of democratic content. Gathered from trusted international sources, the curated library brings you a rich resource of articles, opinion pieces and more on democracy and culture to keep you updated.
Written by Isaac Chotiner 9 July 2021
The interviewee argues that "populism is really not just about criticizing élites or being somehow against the establishment. In fact, any old civics textbook would have told us up until recently that being critical of the powerful is actually a civic virtue" and now there is a sense that "this could actually somehow be dangerous for democracy" (Chotiner 2021).
Publisher: The New Yorker
Categories: Tools of Democracy, Authoritarianism