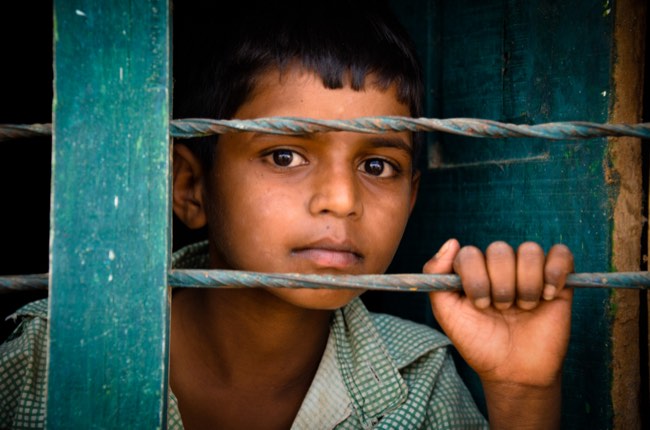 Our curated library is packed full of knowledge, know-how and best practices in the fields of democracy and culture.
Read the latest on the Russian invasion of Ukraine and other critical world events in our library of democratic content. Gathered from trusted international sources, the curated library brings you a rich resource of articles, opinion pieces and more on democracy and culture to keep you updated.
Written by Miriam Pawel 9 September 2021
"But in the end, even here, it was essentially business as usual in a State Capitol where police unions have long wielded enormous power. The measures that passed this year were either noncontroversial or so diluted as to have little if any immediate impact" (Miriam Pawel, 2020).
Publisher: NYT
Categories: Inequality, Tools of Democracy