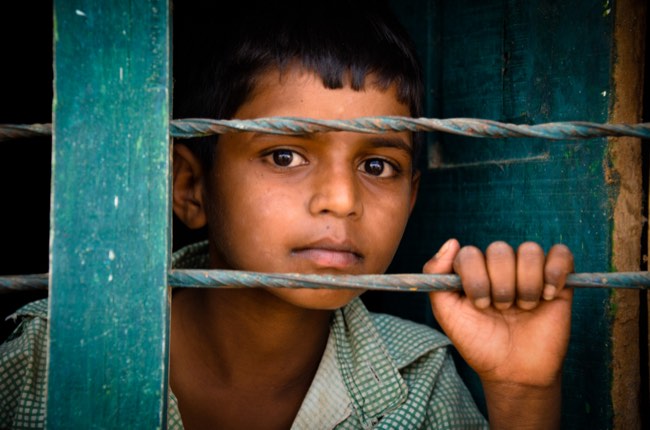 Our curated library is packed full of knowledge, know-how and best practices in the fields of democracy and culture.
Read the latest on the Russian invasion of Ukraine and other critical world events in our library of democratic content. Gathered from trusted international sources, the curated library brings you a rich resource of articles, opinion pieces and more on democracy and culture to keep you updated.
Written by Marianna Mazzucato, Rainer Kattel, Tim O'Reilly, Josh Entsminger 5 February 2021
"Today's digital economy has grown up around a business model of data and wealth extraction, confounding traditional antitrust paradigms and undermining the public and social value that otherwise could be derived from technological innovation. The state can redress these problems, but only if it reclaims its proper role" (Mazzucato et. al., 2021).
Publisher: Project Syndicate
Categories: Media and technology, Economy, Role of Business