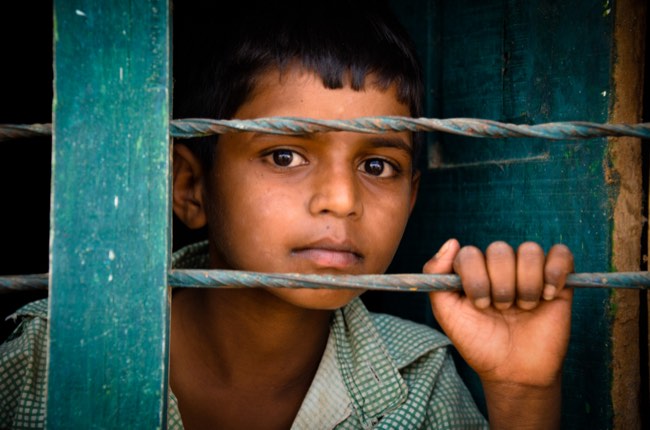 Our curated library is packed full of knowledge, know-how and best practices in the fields of democracy and culture.
Read the latest on the Russian invasion of Ukraine and other critical world events in our library of democratic content. Gathered from trusted international sources, the curated library brings you a rich resource of articles, opinion pieces and more on democracy and culture to keep you updated.
Written by Shadi Hamid 11 June 2020
This report looks at the impact of Covid in authoritarianism and democracy, finding that "during—and after—the pandemic, governments are likely to use long, protracted crises to undermine domestic opposition and curtail civil liberties" and determining that Covid-19 is reopening conflict between the use of democracy and authoritarianism (Hamid 2020).
Publisher: Brookings
Categories: Article, Authoritarianism, Liberal Democracy