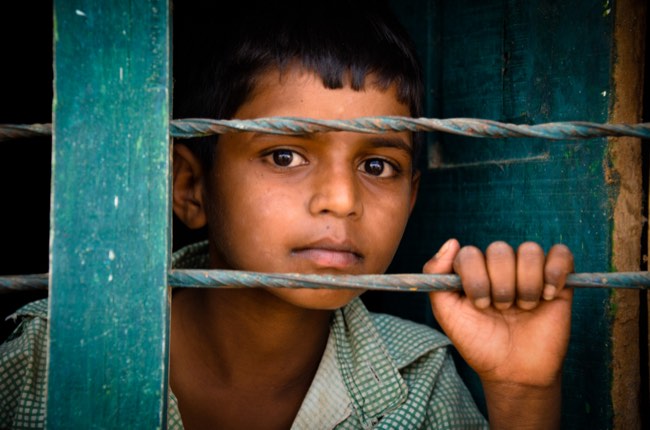 Our curated library is packed full of knowledge, know-how and best practices in the fields of democracy and culture.
Read the latest on the Russian invasion of Ukraine and other critical world events in our library of democratic content. Gathered from trusted international sources, the curated library brings you a rich resource of articles, opinion pieces and more on democracy and culture to keep you updated.
Written by Michael Mechanic 4 April 2021
"What are the social and psychological ramifications of being on top of the economic food chain, of occupying positions of privilege? Wealth-related differences in attitudes and behavior are particularly important wherever the rich have an outsize sway over politics and policy" (Michael Mechanic, 2021).
Publisher: The Atlantic
Categories: Inequality, Economy, Role of Business