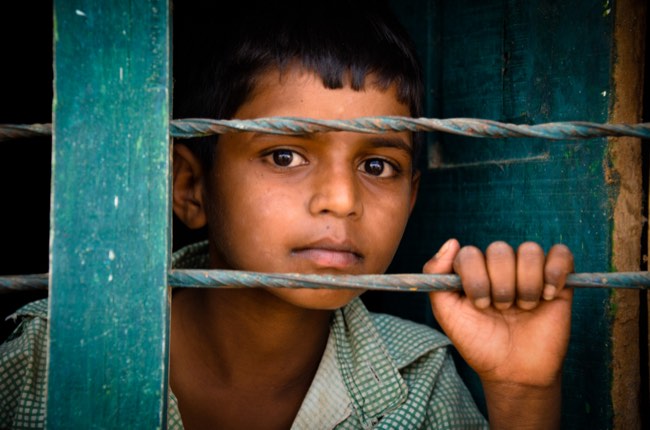 Our curated library is packed full of knowledge, know-how and best practices in the fields of democracy and culture.
Read the latest on the Russian invasion of Ukraine and other critical world events in our library of democratic content. Gathered from trusted international sources, the curated library brings you a rich resource of articles, opinion pieces and more on democracy and culture to keep you updated.
Written by Editorial Board 4 December 2020
"In the wake of two horrific incidents of Islamist terrorism in France, President Emmanuel Macron and many of his countrymen have reacted angrily to criticism from abroad suggesting that French policies, and especially the French version of state-enforced secularism, somehow contributed to the lethal radicalization of a sliver of the country's large Muslim population" (NYT Editorial Board, 2020).
Publisher: NYT
Categories: Authoritarianism, Tools of Democracy