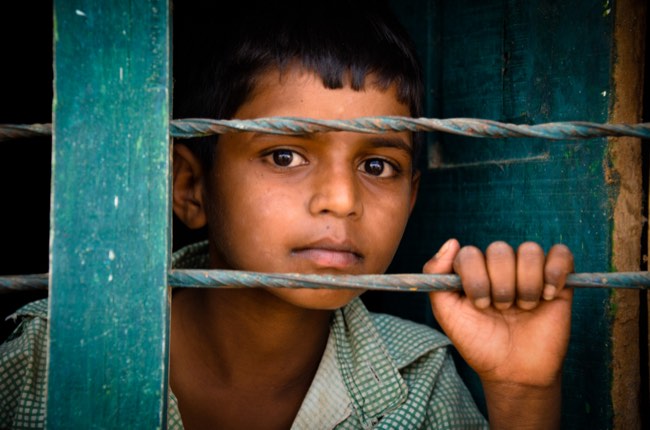 Our curated library is packed full of knowledge, know-how and best practices in the fields of democracy and culture.
Read the latest on the Russian invasion of Ukraine and other critical world events in our library of democratic content. Gathered from trusted international sources, the curated library brings you a rich resource of articles, opinion pieces and more on democracy and culture to keep you updated.
This paper "makes the argument that "a larger scope of the law will be necessary to incorporate strong measures to regulate and, in some cases, prohibit the use of AI in highly sensitive public functions such as policing, surveillance, immigration or social welfare" (Valenti and Beltrà, 2020).
Publisher: Open Society Foundation
Categories: Report, Media and technology, Liberal Democracy