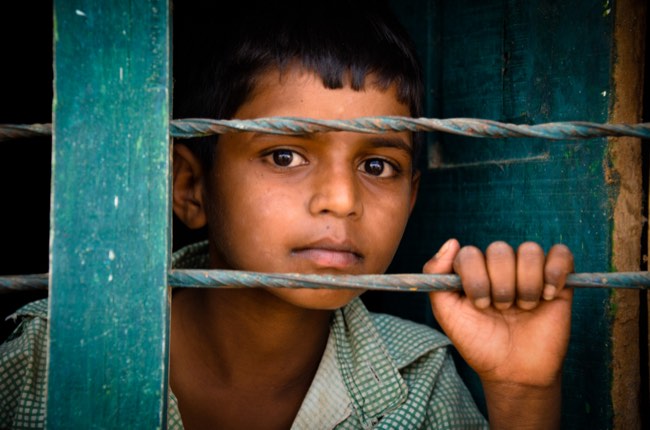 Our curated library is packed full of knowledge, know-how and best practices in the fields of democracy and culture.
Read the latest on the Russian invasion of Ukraine and other critical world events in our library of democratic content. Gathered from trusted international sources, the curated library brings you a rich resource of articles, opinion pieces and more on democracy and culture to keep you updated.
Written by Pamela Valenti, Guillermo Beltrà 11 December 2020
This submission, which was "developed in collaboration with different parts of the Open Society Foundations, provides recommendations for ambitious EU action in the areas of election integrity and online political advertising, countering disinformation, media freedom and media pluralism, and supporting civil society, and active citizenship" (Valenti and Beltrà, 2020).
Publisher: Open Society Foundation
Categories: Report, Liberal Democracy