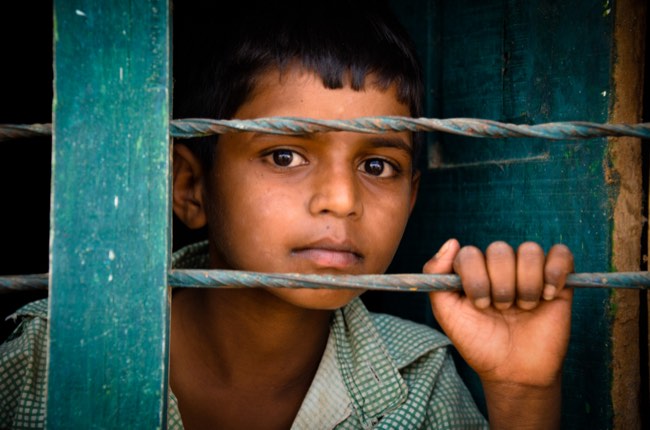 Our curated library is packed full of knowledge, know-how and best practices in the fields of democracy and culture.
Read the latest on the Russian invasion of Ukraine and other critical world events in our library of democratic content. Gathered from trusted international sources, the curated library brings you a rich resource of articles, opinion pieces and more on democracy and culture to keep you updated.
Written by Diana Coyle 10 February 2021
"Human economic activity makes extensive use of the ecosystem services nature provides, but these barely feature in measurements of GDP. It is vital to restore nature to economic analysis and policy before the damage to the natural world – and thus to everybody's standard of living – becomes irreparable" (Diane Coyle, 2021).
Publisher: Project Syndicate
Categories: Economy, Role of Business