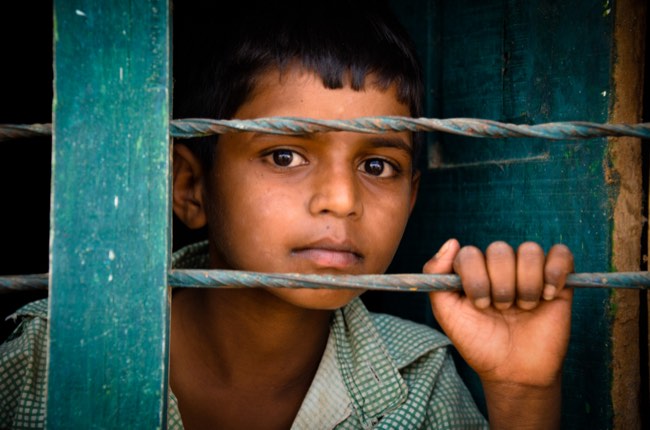 Our curated library is packed full of knowledge, know-how and best practices in the fields of democracy and culture.
Read the latest on the Russian invasion of Ukraine and other critical world events in our library of democratic content. Gathered from trusted international sources, the curated library brings you a rich resource of articles, opinion pieces and more on democracy and culture to keep you updated.
Written by Licia Cianettia, James Dawson, Seán Hanley 17 June 2018
"This essay introduces contributions to a special issue of East European Politics on "Rethinking democratic backsliding in Central and Eastern Europe", which seeks to expand the study of democratic regression in CEE beyond the paradigmatic cases of Hungary and Poland" (Cianettia, Dawsonb, and Hanley, 2018).
Publisher: East European Politics
Categories: Paper, Liberal Democracy, Authoritarianism