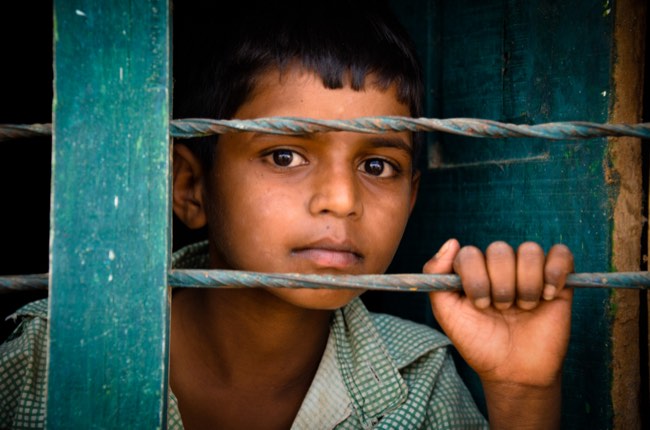 Our curated library is packed full of knowledge, know-how and best practices in the fields of democracy and culture.
Read the latest on the Russian invasion of Ukraine and other critical world events in our library of democratic content. Gathered from trusted international sources, the curated library brings you a rich resource of articles, opinion pieces and more on democracy and culture to keep you updated.
"Institutional reform and change are easier said than done… governments cannot do it on their own….This publication … includes perspectives and recommendations from 'unusual suspects' including think tankers, academics, activists, journalists and representatives of the private sector" (Islam 2020).
Publisher: Friends of Europe
Categories: Paper, Liberal Democracy, Tools of Democracy