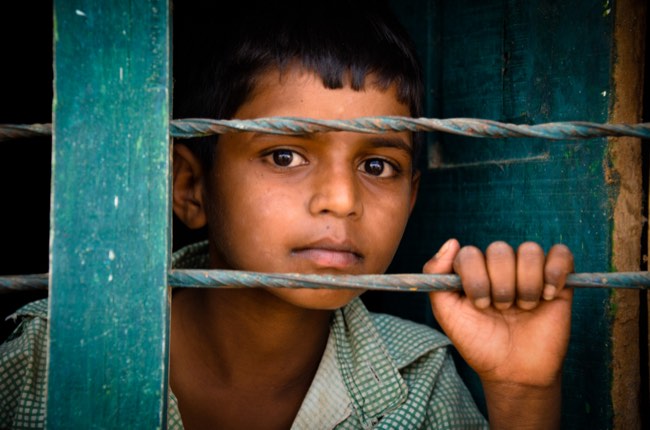 Our curated library is packed full of knowledge, know-how and best practices in the fields of democracy and culture.
Read the latest on the Russian invasion of Ukraine and other critical world events in our library of democratic content. Gathered from trusted international sources, the curated library brings you a rich resource of articles, opinion pieces and more on democracy and culture to keep you updated.
Written by Jacques Bughin, Eckart Windhagen, Sven Smit, Jan Mischke, Pal Erik Sjatil, and Bernhard Gürich 16 October 2019
Innovation is of fundamental importance for Europe's economic and social system. These five paths could build on its strengths and help the continent regain its competitive edge.
Publisher: McKinsey & Company
Categories: Report, Economy, Role of Business, Liberal Democracy