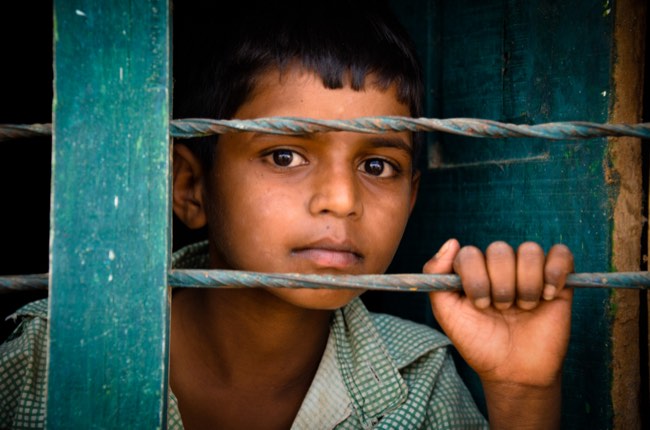 Our curated library is packed full of knowledge, know-how and best practices in the fields of democracy and culture.
Read the latest on the Russian invasion of Ukraine and other critical world events in our library of democratic content. Gathered from trusted international sources, the curated library brings you a rich resource of articles, opinion pieces and more on democracy and culture to keep you updated.
Written by Farah Stockman 18 March 2021
"When it comes to China...Mr. Trump was a disastrous leader in so many ways, but he is widely seen as having correctly diagnosed the problem with China, even as he bungled the solution. Mr. Biden, who understands the importance of allies, has a far better chance of getting it right" (Farah Stockman, 2021).
Publisher: The New York Times
Categories: Authoritarianism, Liberal Democracy