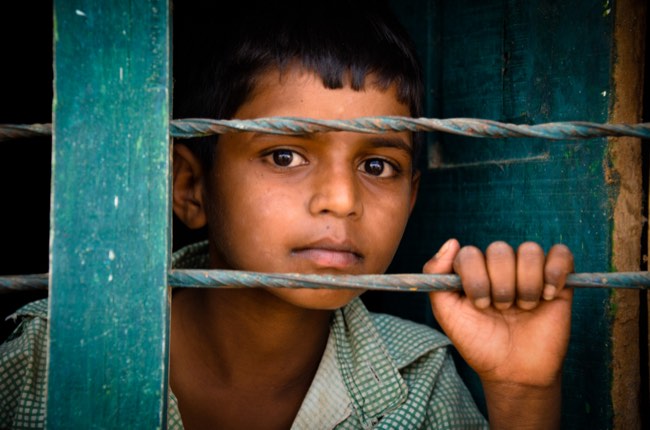 Our curated library is packed full of knowledge, know-how and best practices in the fields of democracy and culture.
Read the latest on the Russian invasion of Ukraine and other critical world events in our library of democratic content. Gathered from trusted international sources, the curated library brings you a rich resource of articles, opinion pieces and more on democracy and culture to keep you updated.
Written by Francis Fukuyama 18 January 2021
"The process of deterioration has continued at a startling pace and on a scale that was hard to anticipate back then, culminating in developments such as the January 6 mob attack on the U.S. Capitol—an act of insurrection encouraged by the president of the United States" (Francis Fukuyama, 2021).
Publisher: Foreign Affairs
Categories: Tools of Democracy, Authoritarianism