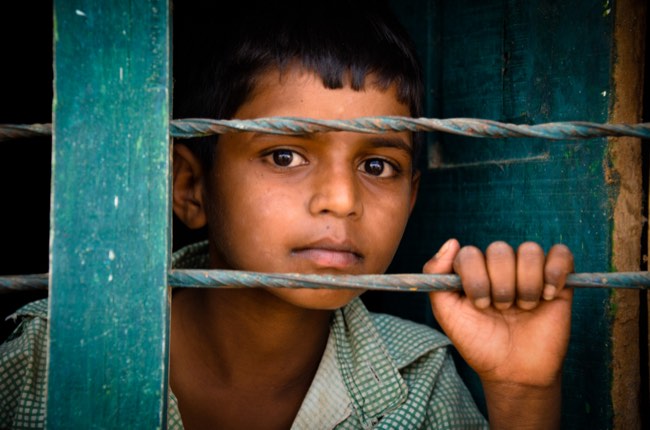 Our curated library is packed full of knowledge, know-how and best practices in the fields of democracy and culture.
Read the latest on the Russian invasion of Ukraine and other critical world events in our library of democratic content. Gathered from trusted international sources, the curated library brings you a rich resource of articles, opinion pieces and more on democracy and culture to keep you updated.
Written by Florencia Guerzovich, María Soledad Gattoni, Dave Algoso 11 November 2020
"The actions needed to pass reforms and combat corruption during a window will depend on the political context and history of how the window opened." This study draws on experiences of reformers in South Africa, Guatemala, and Slovakia to present an analytical framework for future action. (Guerzovich, Soledad Gattoni, and Algoso, 2020).
Publisher: Open Society Foundation
Categories: Report, Liberal Democracy