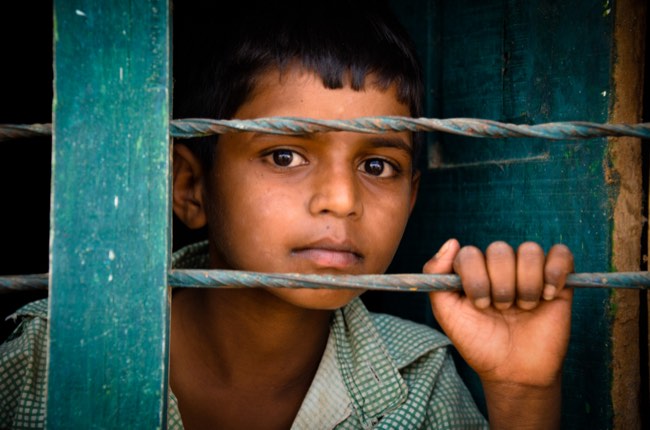 Our curated library is packed full of knowledge, know-how and best practices in the fields of democracy and culture.
Read the latest on the Russian invasion of Ukraine and other critical world events in our library of democratic content. Gathered from trusted international sources, the curated library brings you a rich resource of articles, opinion pieces and more on democracy and culture to keep you updated.
Written by Simon Kaye, Charlotte Morgan 27 January 2021
"Shifting the Balance is an investigation into this new community-powered approach, where people across localities worked together to achieve shared objectives as the Covid-19 crisis unfolded. Based on a series of interviews, workshops, and in-depth case studies, it identifies and explores a host of new practices and partnerships that emerged in the first Covid-19 lockdown" (Kaye and Morgan, 2021).
Publisher: New Local
Categories: Report, Tools of Democracy, Liberal Democracy