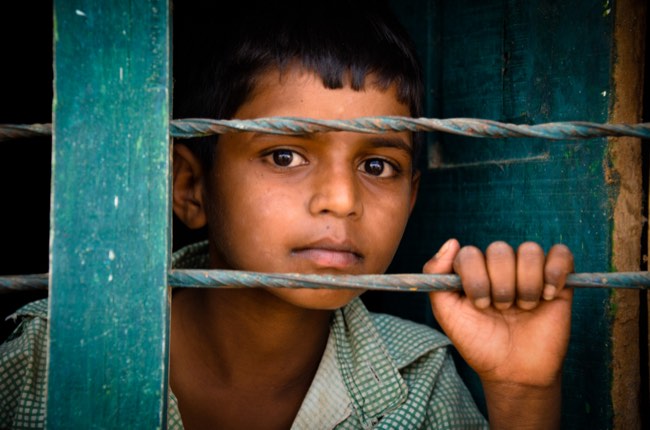 Our curated library is packed full of knowledge, know-how and best practices in the fields of democracy and culture.
Read the latest on the Russian invasion of Ukraine and other critical world events in our library of democratic content. Gathered from trusted international sources, the curated library brings you a rich resource of articles, opinion pieces and more on democracy and culture to keep you updated.
Written by Ezra Klein 9 February 2021
"We are past the point when we have the luxury of saying that things like geoengineering are off limits because we shouldn't change the world that much. We've already changed it so much that the unthinkable now has to be thought" (Elizabeth Kolbert and Ezra Klein, 2021).
Publisher: NYT
Categories: Media and technology, Tools of Democracy