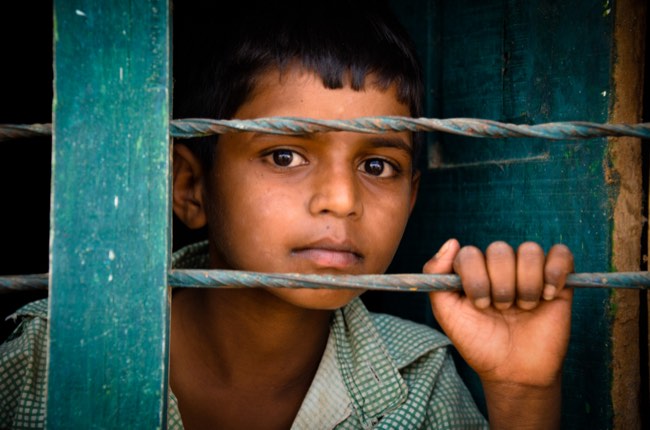 Our curated library is packed full of knowledge, know-how and best practices in the fields of democracy and culture.
Read the latest on the Russian invasion of Ukraine and other critical world events in our library of democratic content. Gathered from trusted international sources, the curated library brings you a rich resource of articles, opinion pieces and more on democracy and culture to keep you updated.
Written by Jonathan Woetzel, Jaana Remes, Brodie Boland, Katrina Lv, Suveer Sinha, Gernot Strube, John Means, Jonathan Law, Andres Cadena, and Valerie von der Tann 5 June 2018
"As cities get smarter, they are becoming more livable and more responsive—and today we are seeing only a preview of what technology could eventually do in the urban environment" (Woetzel et. al., 2018).
Publisher: McKinsey & Company
Categories: Report, Liberal Democracy