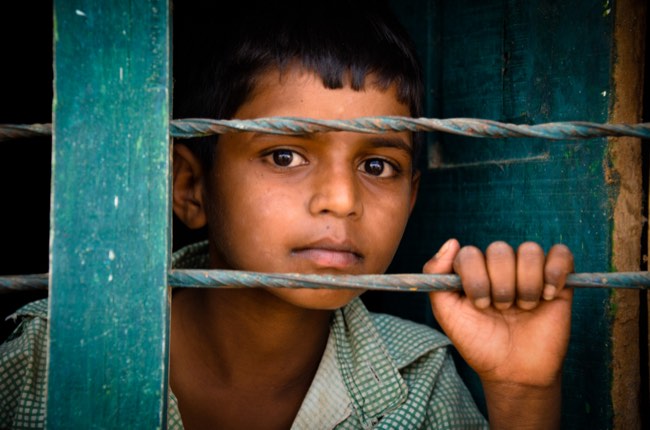 Our curated library is packed full of knowledge, know-how and best practices in the fields of democracy and culture.
Read the latest on the Russian invasion of Ukraine and other critical world events in our library of democratic content. Gathered from trusted international sources, the curated library brings you a rich resource of articles, opinion pieces and more on democracy and culture to keep you updated.
Written by Edoardo Campanella 12 April 2021
"The role of social capital became obvious during the pandemic, which has fallen hardest on those countries and communities with the least amount of mutual trust and solidarity. With many of the crisis-era changes in working arrangements likely to persist, social connections will hold the key to future growth" (d Campanella, 2021).
Publisher: Project Syndicate
Categories: Culture and Democracy, Tools of Democracy