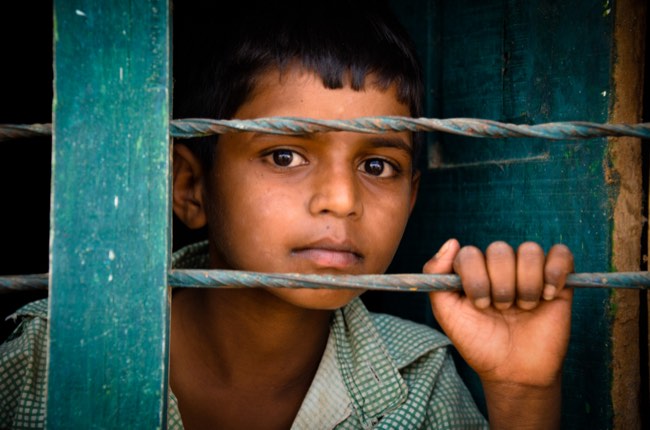 Our curated library is packed full of knowledge, know-how and best practices in the fields of democracy and culture.
Read the latest on the Russian invasion of Ukraine and other critical world events in our library of democratic content. Gathered from trusted international sources, the curated library brings you a rich resource of articles, opinion pieces and more on democracy and culture to keep you updated.
Written by Ro'ee Levy 11 October 2021
The authors demonstrate that "exposure to pro-attitudinal news increases affective polarization compared to counter-attitudinal news", yet shows that "individuals are not easily persuaded by the political leaning of their news exposure", thus suggesting a " long-term increase in affective polarization, without an equivalent change in political opinions (Mason 2015)".
Publisher: Institute for Social and Policy Studies, Yale University
Categories: Report, Media and technology, Tools of Democracy