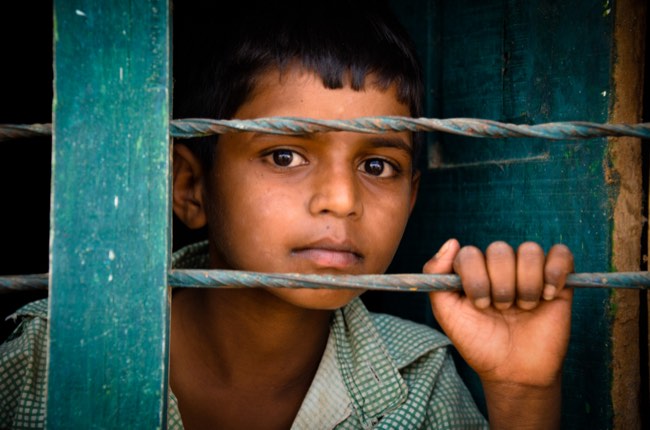 Our curated library is packed full of knowledge, know-how and best practices in the fields of democracy and culture.
Read the latest on the Russian invasion of Ukraine and other critical world events in our library of democratic content. Gathered from trusted international sources, the curated library brings you a rich resource of articles, opinion pieces and more on democracy and culture to keep you updated.
The annual Spotlight Report on Sustainable Development is the most comprehensive independent assessment of the implementation of the 2030 Agenda and SDGs, co-published by eight international NGOs, networks and trade unions, including the Center for Economic and Social Rights (CESR).
Publisher: annd, CDES, CESR, Education International, Friedrich Ebert Stiftung, Global Coalition for Social Protection Floors, GPF, IEJ, OBSERVATORIO, PSI, Social Watch, SID, Third World Network
Categories: Report, Liberal Democracy