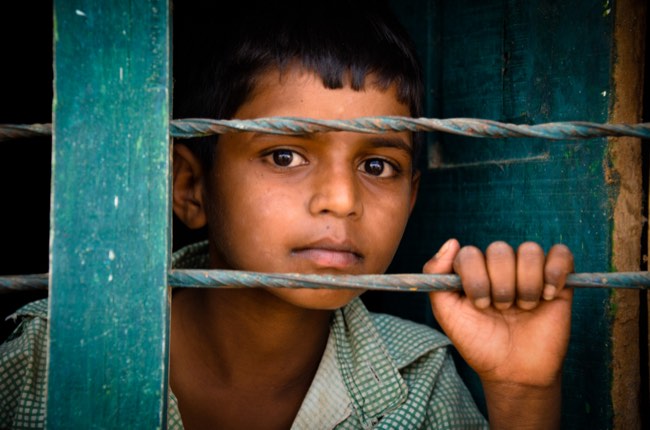 Our curated library is packed full of knowledge, know-how and best practices in the fields of democracy and culture.
Read the latest on the Russian invasion of Ukraine and other critical world events in our library of democratic content. Gathered from trusted international sources, the curated library brings you a rich resource of articles, opinion pieces and more on democracy and culture to keep you updated.
"This study — part of Knight Foundation's Trust, Media and Democracy initiative with Gallup — probes Americans' perceptions and assessments of local media in depth. It finds that Americans mostly believe local news media are doing a good job performing many of their democratic roles and responsibilities" (Knight Foundation, 2019).
Publisher: Knight Foundation
Categories: Report, Media and technology