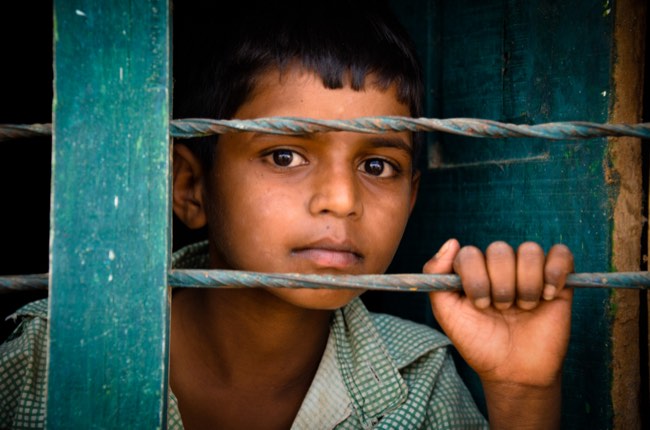 Our curated library is packed full of knowledge, know-how and best practices in the fields of democracy and culture.
Read the latest on the Russian invasion of Ukraine and other critical world events in our library of democratic content. Gathered from trusted international sources, the curated library brings you a rich resource of articles, opinion pieces and more on democracy and culture to keep you updated.
Written by Paul Krugman 20 August 2020
"The economy probably doesn't feel so great to the millions of workers who still haven't gotten their jobs back and who have just seen their unemployment benefits slashed. The $600 a week supplemental benefit enacted in March has expired, and Trump's purported replacement is basically a sick joke" (Paul Krugman, 2020).
Publisher: NYT
Categories: Economy, Role of Business