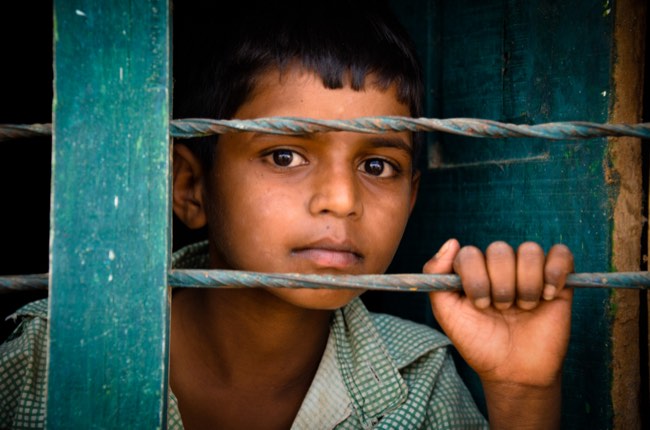 Our curated library is packed full of knowledge, know-how and best practices in the fields of democracy and culture.
Read the latest on the Russian invasion of Ukraine and other critical world events in our library of democratic content. Gathered from trusted international sources, the curated library brings you a rich resource of articles, opinion pieces and more on democracy and culture to keep you updated.
Written by Staan I. Lindberg, Patrik Lindenfors, Anna Lührmann, Laura Maxwell, Juraj Medzihorsky, Richard Morgan, Matthew C. Wilson 11 October 2018
"What explains successful democratization? In this paper, we propose a solution that allows researchers more fully to capture the liberalization period and then classify these episodic events according to their outcome: successful, failed, or censored episodes of democratization" (Lindberg et al., 2018).
Publisher: V-Dem Institute
Categories: Paper, Liberal Democracy