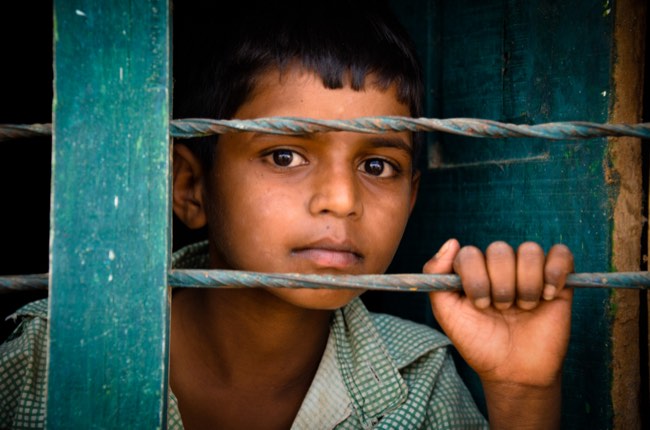 Our curated library is packed full of knowledge, know-how and best practices in the fields of democracy and culture.
Read the latest on the Russian invasion of Ukraine and other critical world events in our library of democratic content. Gathered from trusted international sources, the curated library brings you a rich resource of articles, opinion pieces and more on democracy and culture to keep you updated.
Written by Anouk Ruhaak 18 November 2020
The "surveillance economy is made up not only of the powerful tech companies but also of the underlying assumptions, beliefs and economic models that reinforce them. Unless we scrutinize and question these beliefs, we risk merely rearranging the deck chairs on the Titanic" (Anouk Ruhaak, 2020).
Publisher: Centre for Int'l Governance Innovation
Categories: Media and technology, Economy, Role of Business