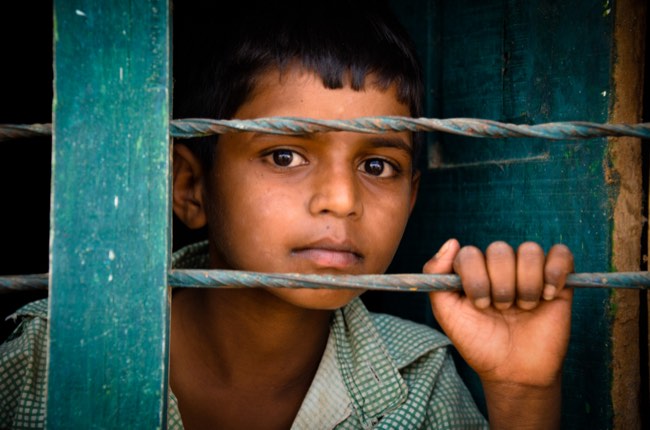 Our curated library is packed full of knowledge, know-how and best practices in the fields of democracy and culture.
Read the latest on the Russian invasion of Ukraine and other critical world events in our library of democratic content. Gathered from trusted international sources, the curated library brings you a rich resource of articles, opinion pieces and more on democracy and culture to keep you updated.
Written by Ralf Fücks 11 October 2018
"Society is caught up in a whirl­wind of change. The power of liberal democ­ra­cies is dwin­dling and the polit­i­cal balance in the world is shift­ing. An inter­view with Ralf Fücks on what to expect from the renewed grand coali­tion in Germany, and how to defend liberal democ­racy in times of anti-liberal revolt" (Fücks, 2018).
Publisher: Zentrum Liberale Moderne
Categories: Article, Liberal Democracy