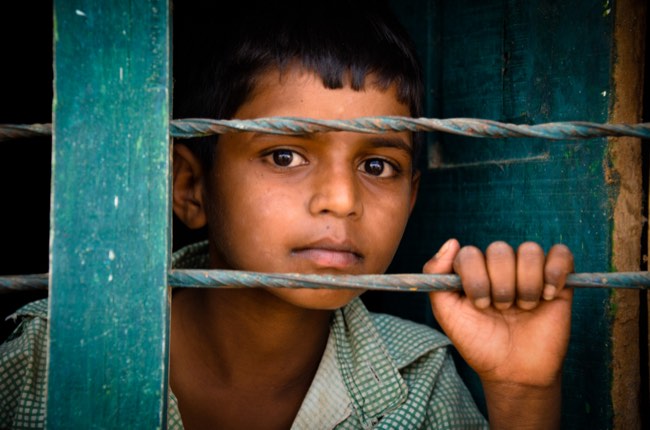 Our curated library is packed full of knowledge, know-how and best practices in the fields of democracy and culture.
Read the latest on the Russian invasion of Ukraine and other critical world events in our library of democratic content. Gathered from trusted international sources, the curated library brings you a rich resource of articles, opinion pieces and more on democracy and culture to keep you updated.
Written by Walter Kerr, Macon Phillips 11 November 2020
"Building resilient societies that can fight back against disinformation comes from the hard work of increasing the public's media literacy and creating and sustaining relationships among people over time, not better algorithms alone. Learning from innovators like Taiwan should be an overarching priority for liberal democracies in the 2020s" (Kerr and Phillips, 2020).
Publisher: Foreign Policy
Categories: Liberal Democracy, Tools of Democracy