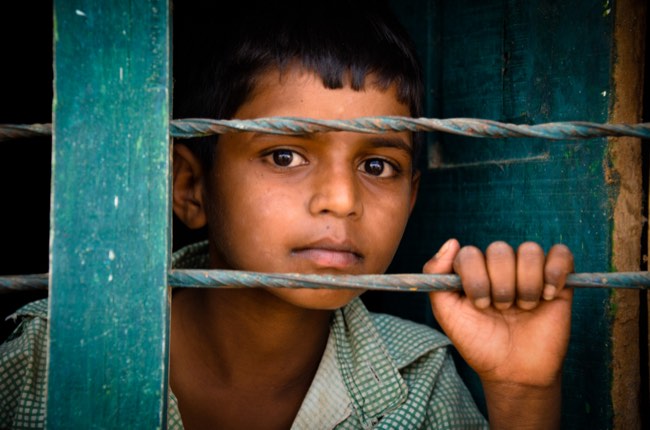 Our curated library is packed full of knowledge, know-how and best practices in the fields of democracy and culture.
Read the latest on the Russian invasion of Ukraine and other critical world events in our library of democratic content. Gathered from trusted international sources, the curated library brings you a rich resource of articles, opinion pieces and more on democracy and culture to keep you updated.
"In a series of new reports, Gallup and Knight Foundation explore the shifting landscape and how policymakers and technology companies might adapt to face evolving challenges concerning a host of issues, including how to control the spread of misleading and harmful content as well as false political ads online" (Knight Foundation, 2020).
Publisher: Knight Foundation, Gallup
Categories: Report, Media and technology