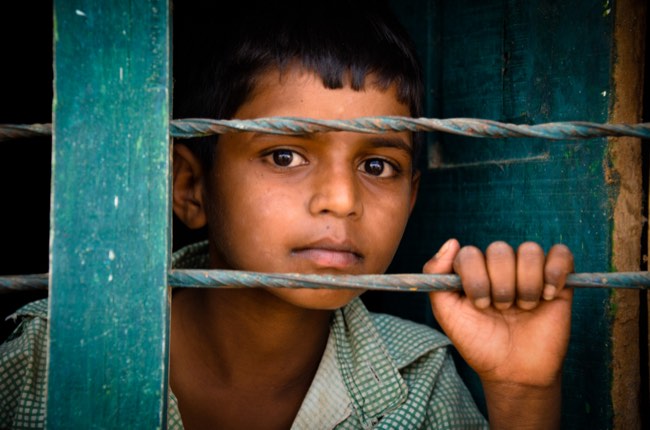 Our curated library is packed full of knowledge, know-how and best practices in the fields of democracy and culture.
Read the latest on the Russian invasion of Ukraine and other critical world events in our library of democratic content. Gathered from trusted international sources, the curated library brings you a rich resource of articles, opinion pieces and more on democracy and culture to keep you updated.
Written by Emily Esfahani Smith 4 May 2021
"While many experts believe that the reason adolescents are struggling today is that they're away from friends and school, a closer look at the research reveals...one of the biggest threats to the well-being of today's teenagers is not social isolation but something else — the pressure to achieve" (Emily Esfahani Smith, 2021).
Publisher: The New York Times
Category: Education